KUNG FU
S2 EP.03 | THE BELL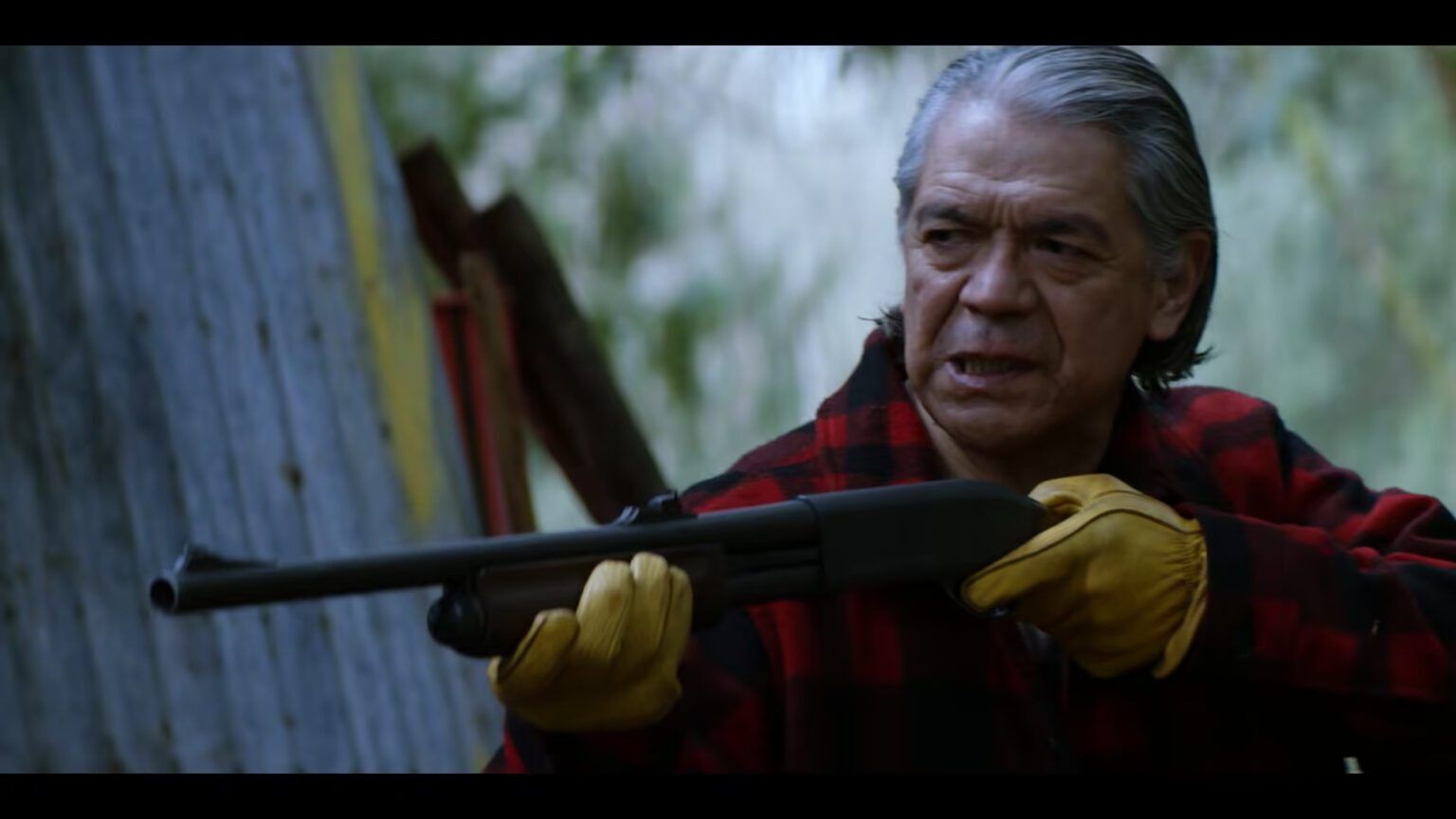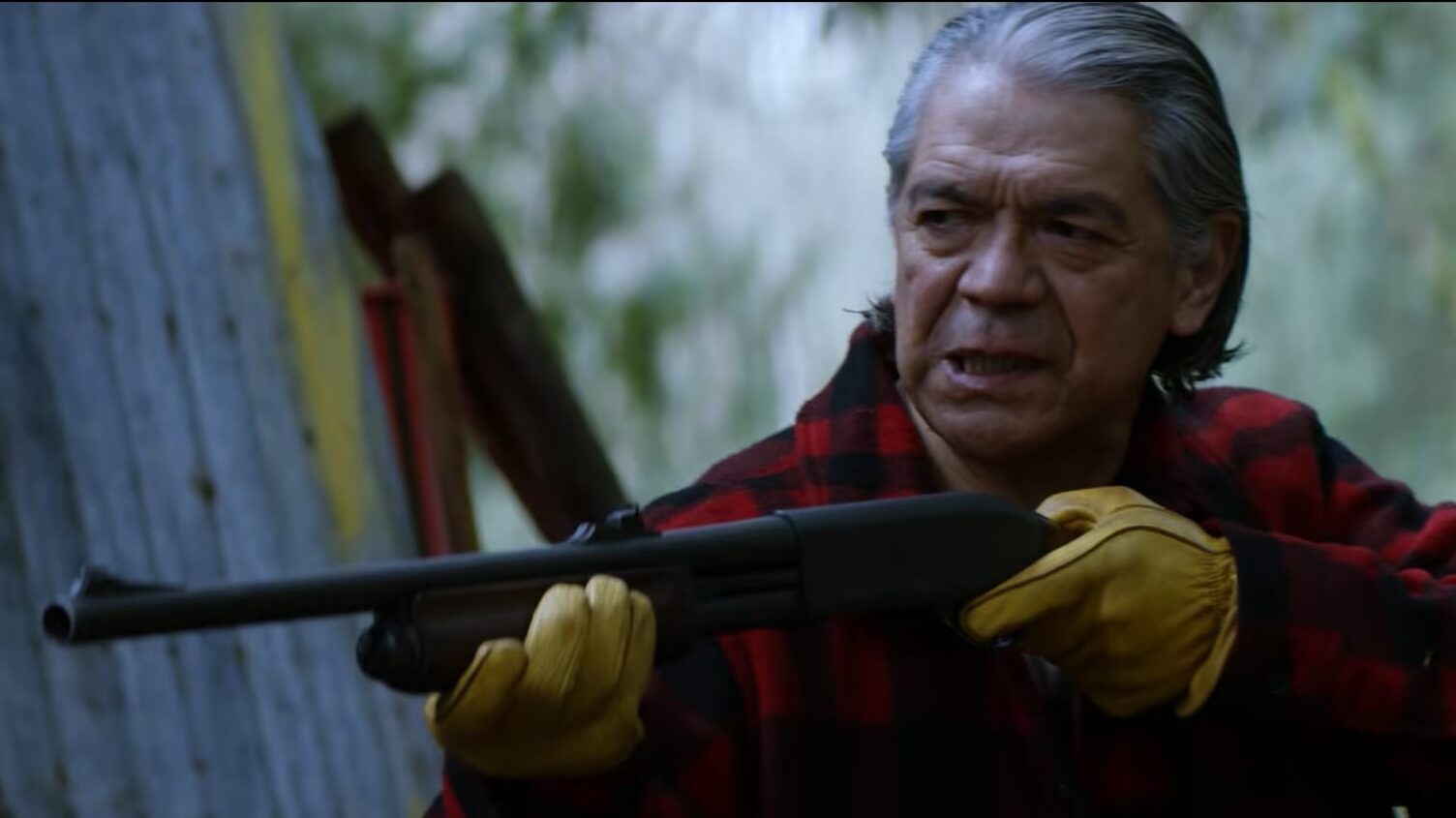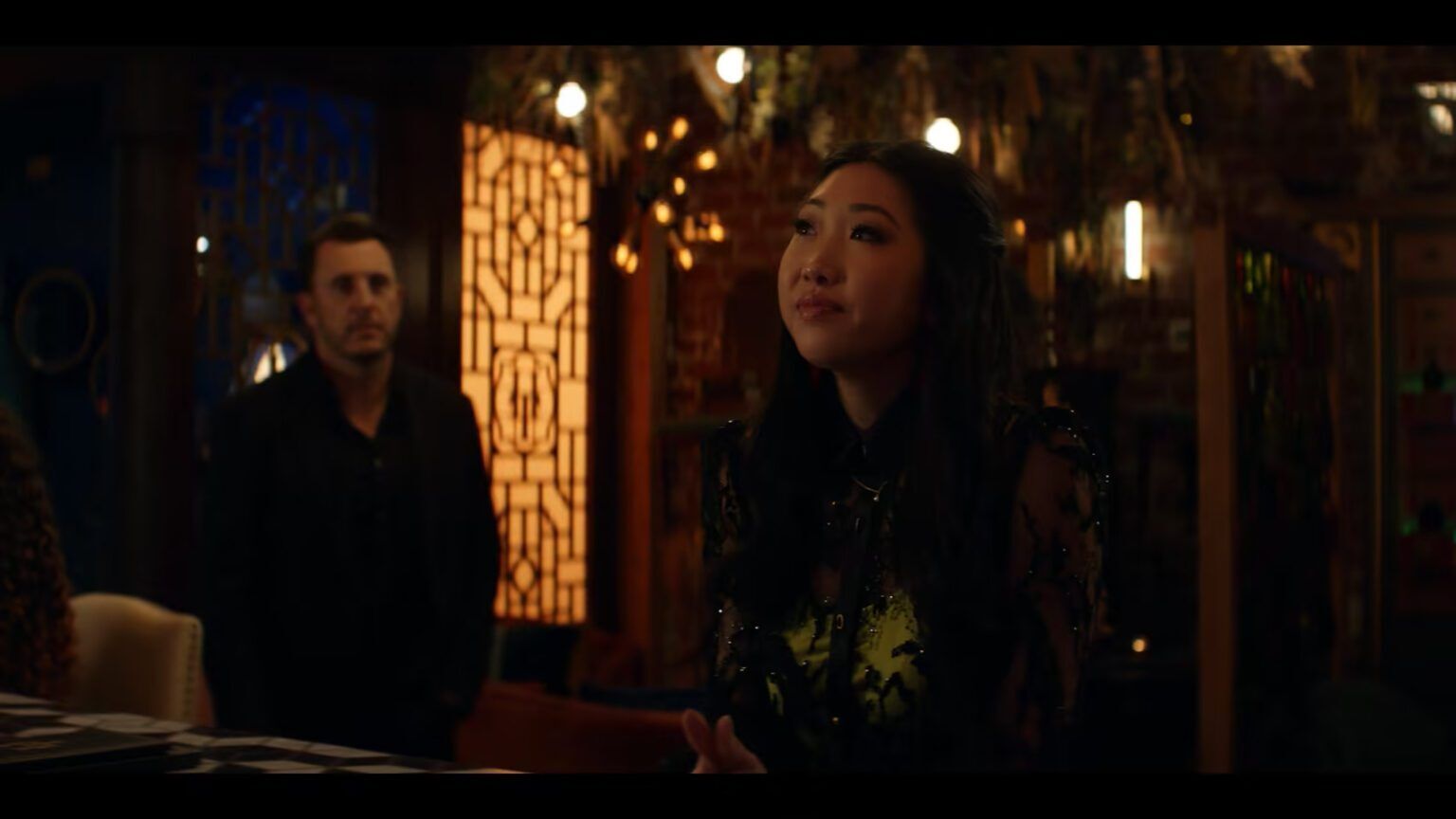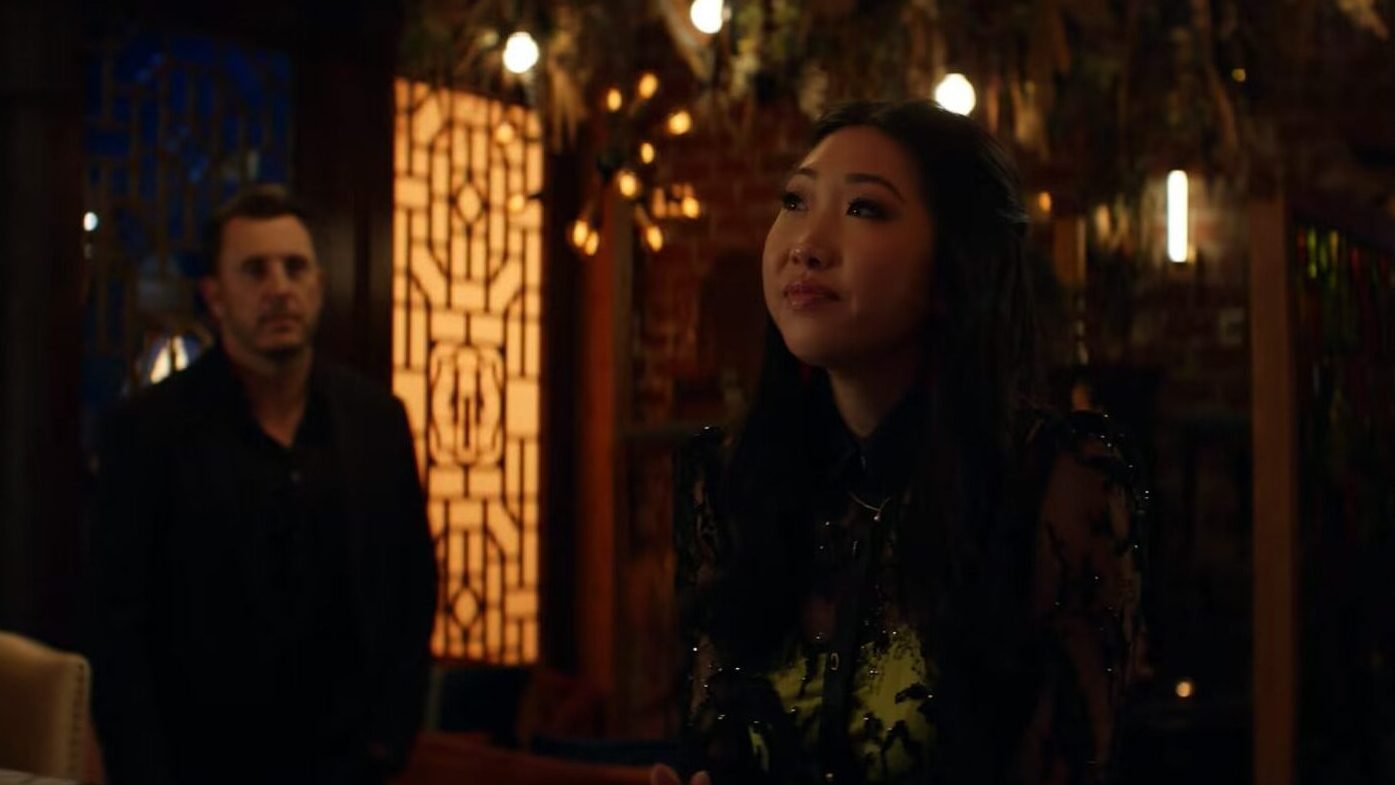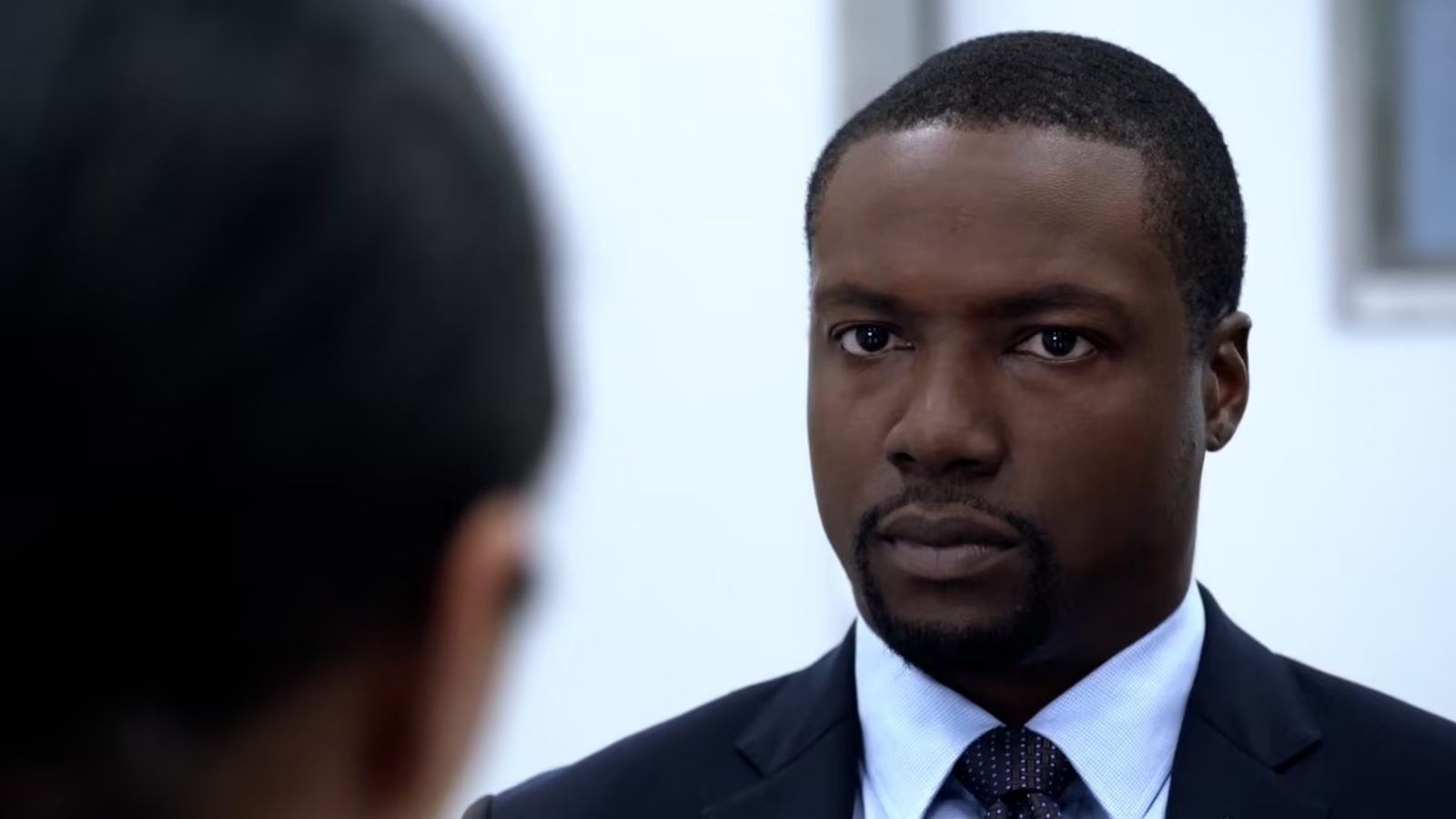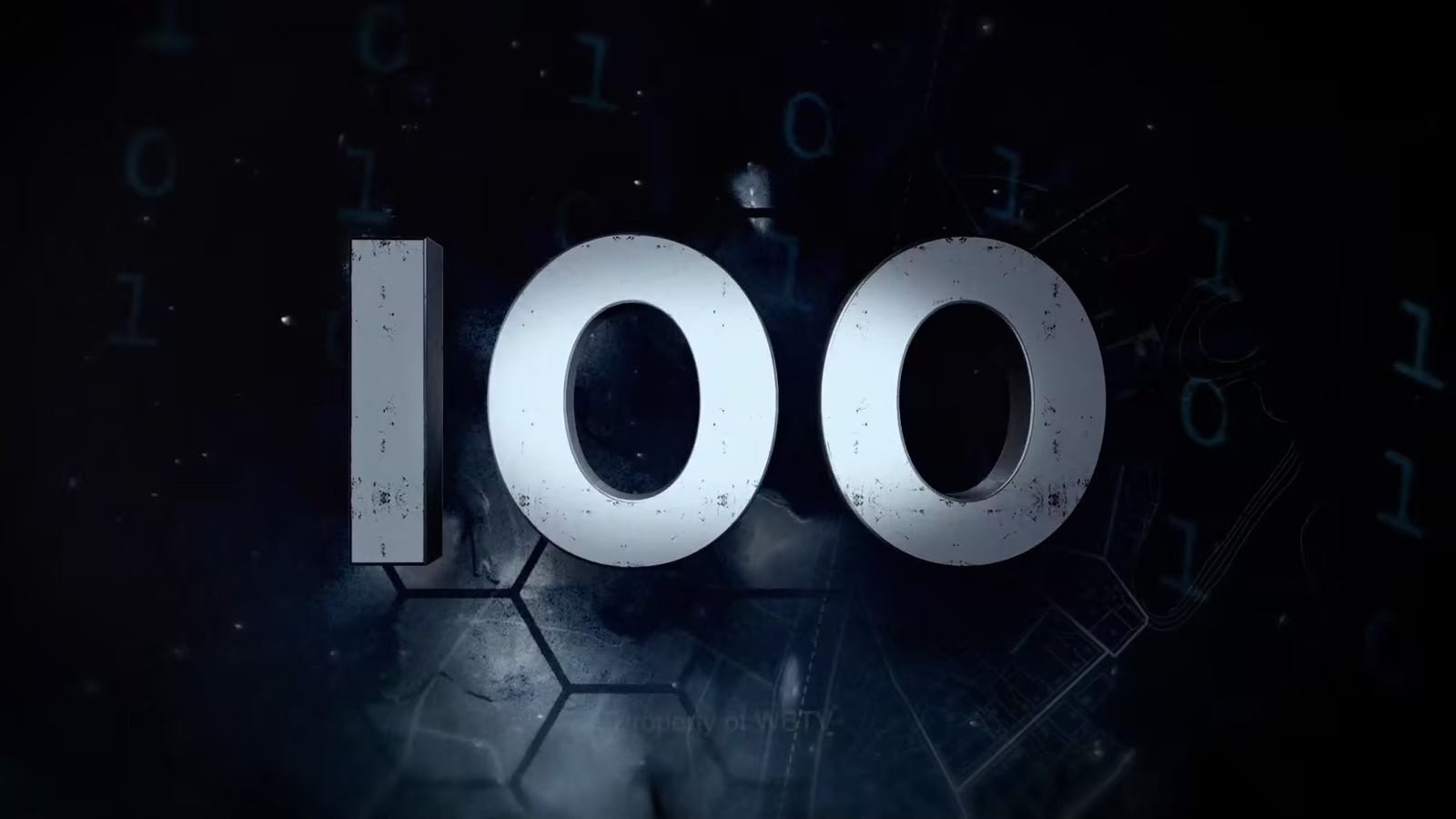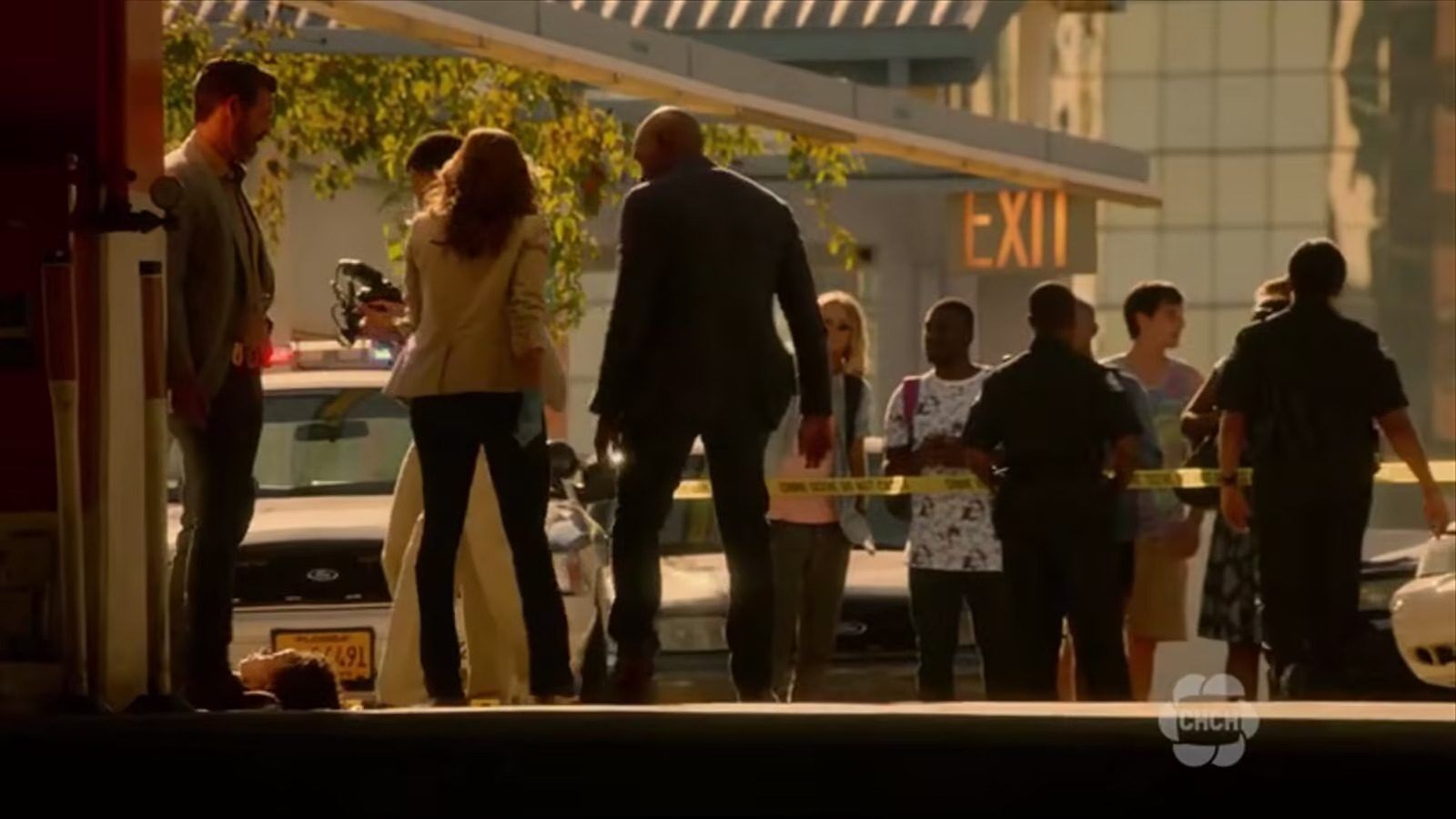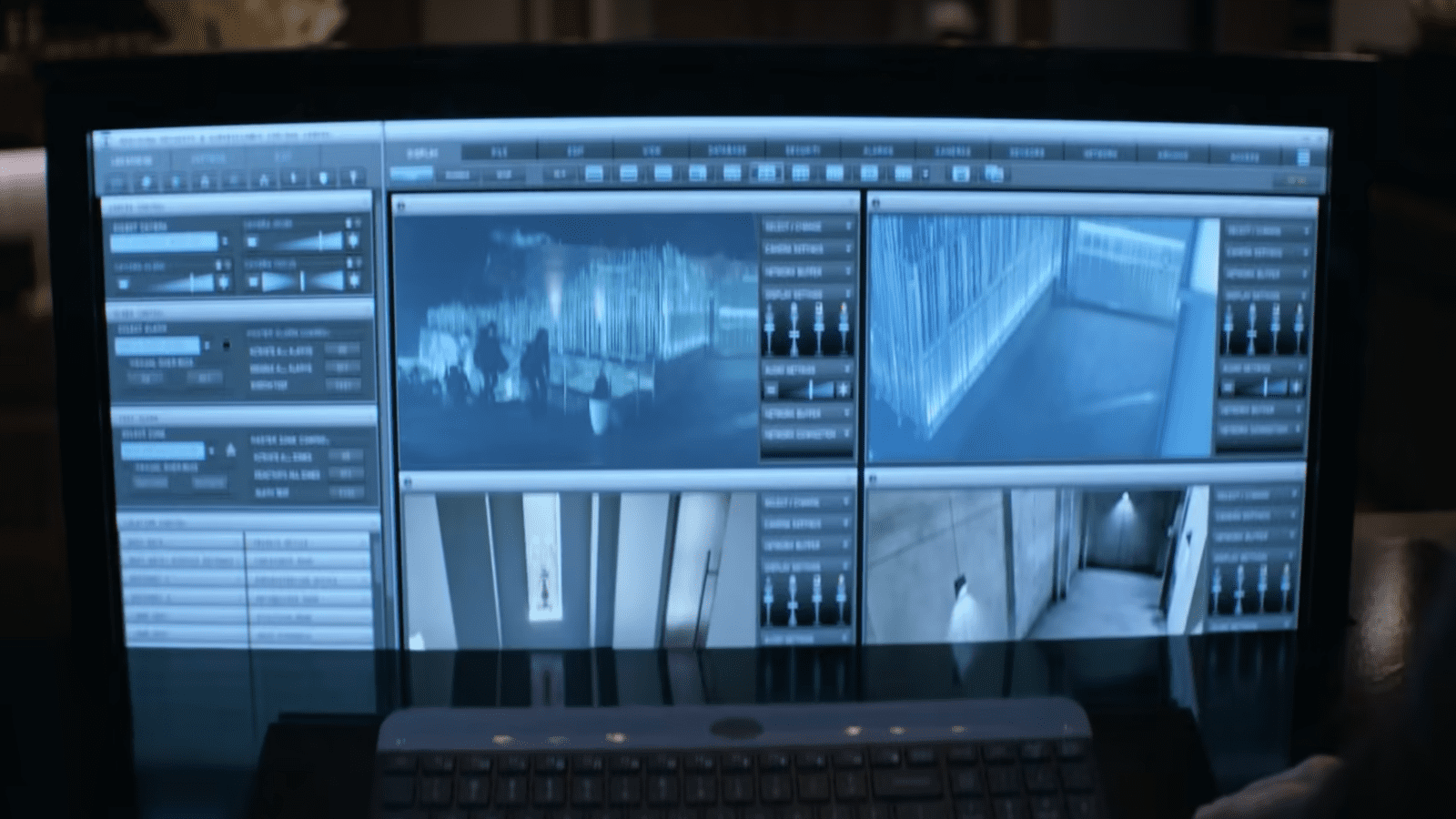 Magnolia Rosso is a motion picture editor who has worked in the editorial department of Post Production since 2010. She grew up in the all-American city of Monrovia, CA, where she first became interested in picture editing in her middle school's video yearbook class, using the vintage version of Adobe Premiere to cut together funny compilations of her classmates. That and cutting assigned scenes that the class produced and aired as entertainment segments on the local broadcast station KGEM were enough to spark her interest in pursuing a career in television and film.
She graduated from CSU Northridge with a B.A. in Cinema and Television Arts and began her professional post-production career working for acclaimed documentarian Ondi Timoner. Then she landed her first assistant editing position on Linda Bloodworth Thomason's documentary, BRIDEGROOM.
Read More
She continued working on reality TV, documentaries, and independent films, such as Animal Planet's GATOR BOYS, John Asher's A BOY CALLED PO, and Amy J. Berg's JANIS: LITTLE GIRL BLUE. Then, making a switch to one-episodic drama, she started as an assistant editor on the 20th Century Fox drama Rosewood, starring Morris Chestnut & Jaina Lee Ortiz.
From 2017 to 2020, she worked on seasons 3 to 5 of NBC's Blindspot. Later in 2020, she worked on the pilot/sizzle reel for the CW show KUNG FU, which was ordered straight to series, and she was then given the role of series editor for Seasons 1 and 2.
This past year, Magnolia has worked as an Assistant Editor on the 4th and final season of HBO Max's TITANS. Currently, she is splitting her time between editing and assistant editing while working for Taylor Sheridan on Mayor of Kingstown, starring Jeremy Renner, and the upcoming CIA drama LIONESS, starring Zoe Saldana, Nicole Kidman, and Morgan Freeman.
Magnolia enjoys cutting dramas, comedies, action, adventure-related content, and stories with a thematic emphasis on social justice. She enjoys hiking, yoga, snowboarding, watching movies, and visiting new and old restaurants in her free time.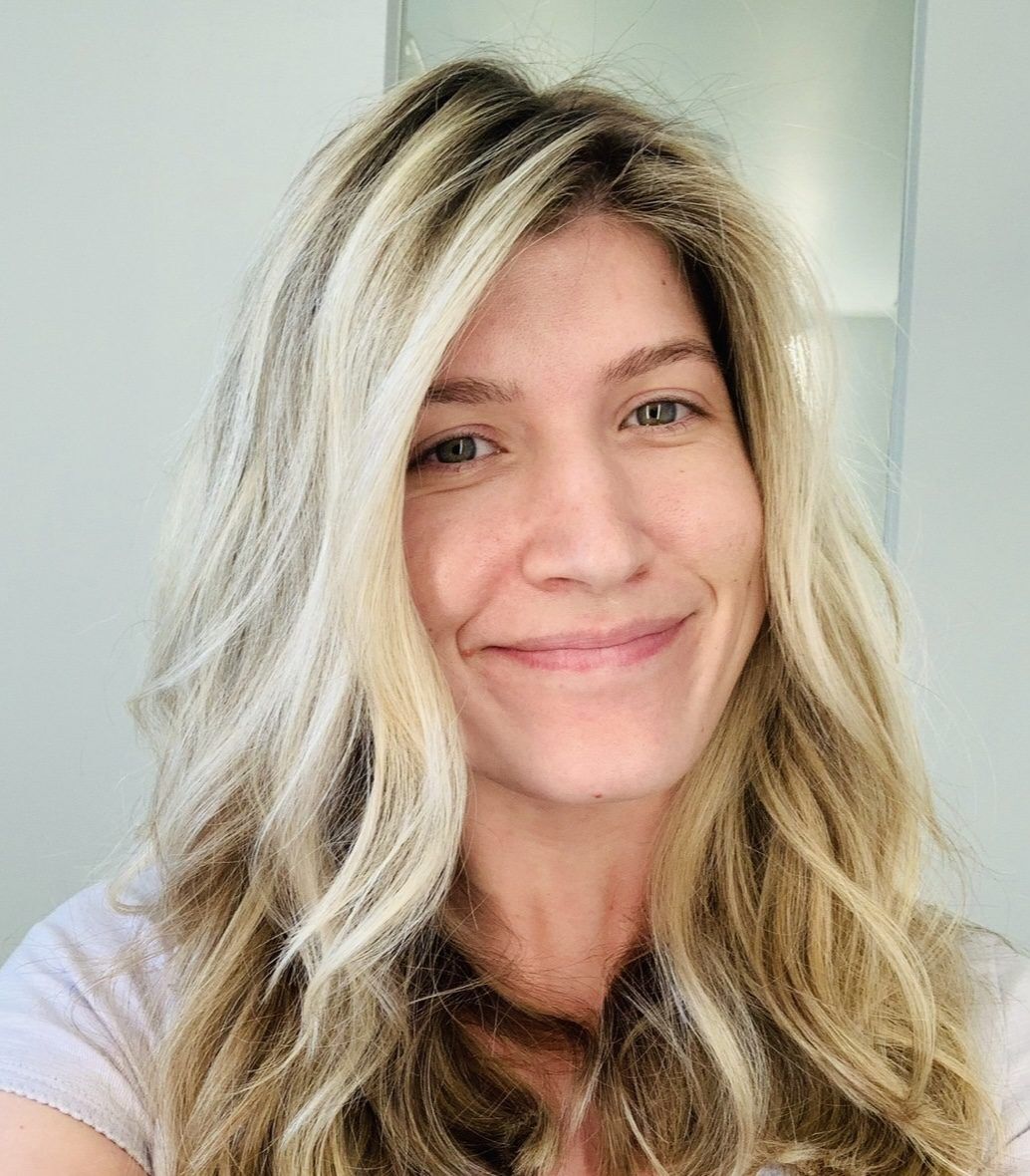 View resume